Welcome to MGM Restaurant!
A NANAIMO STAPLE SINCE 1984!

ALL DAY BREAKFAST, LUNCH AND DINNER
HOME COOKED FOOD MADE WITH LOVE
Down to earth food, staff & prices!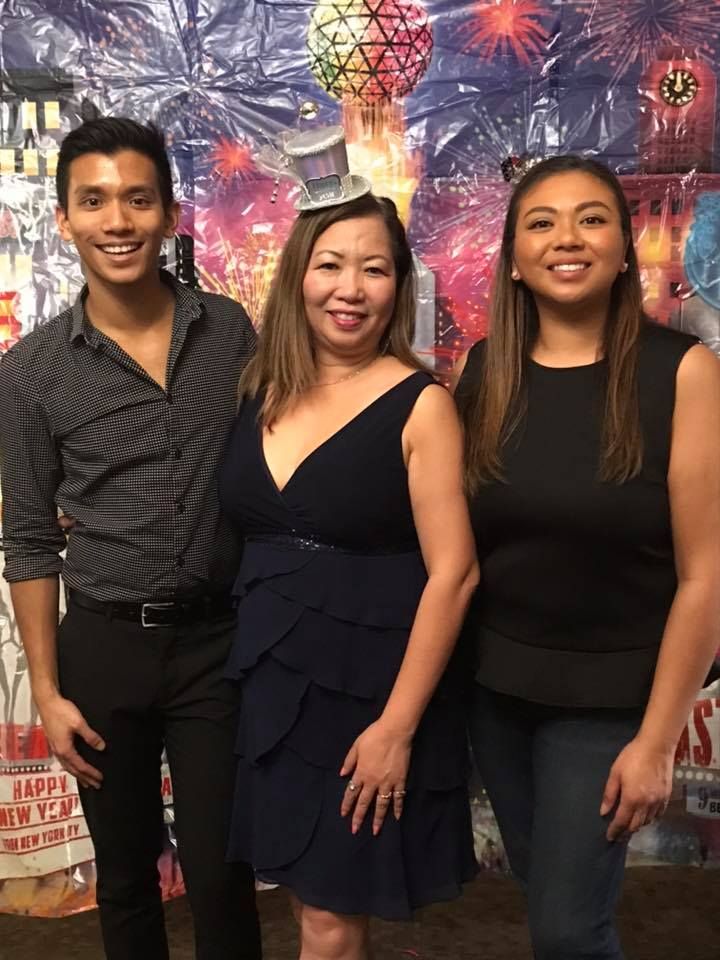 "Happy new Year "
from
Kevin, Helen & Tricia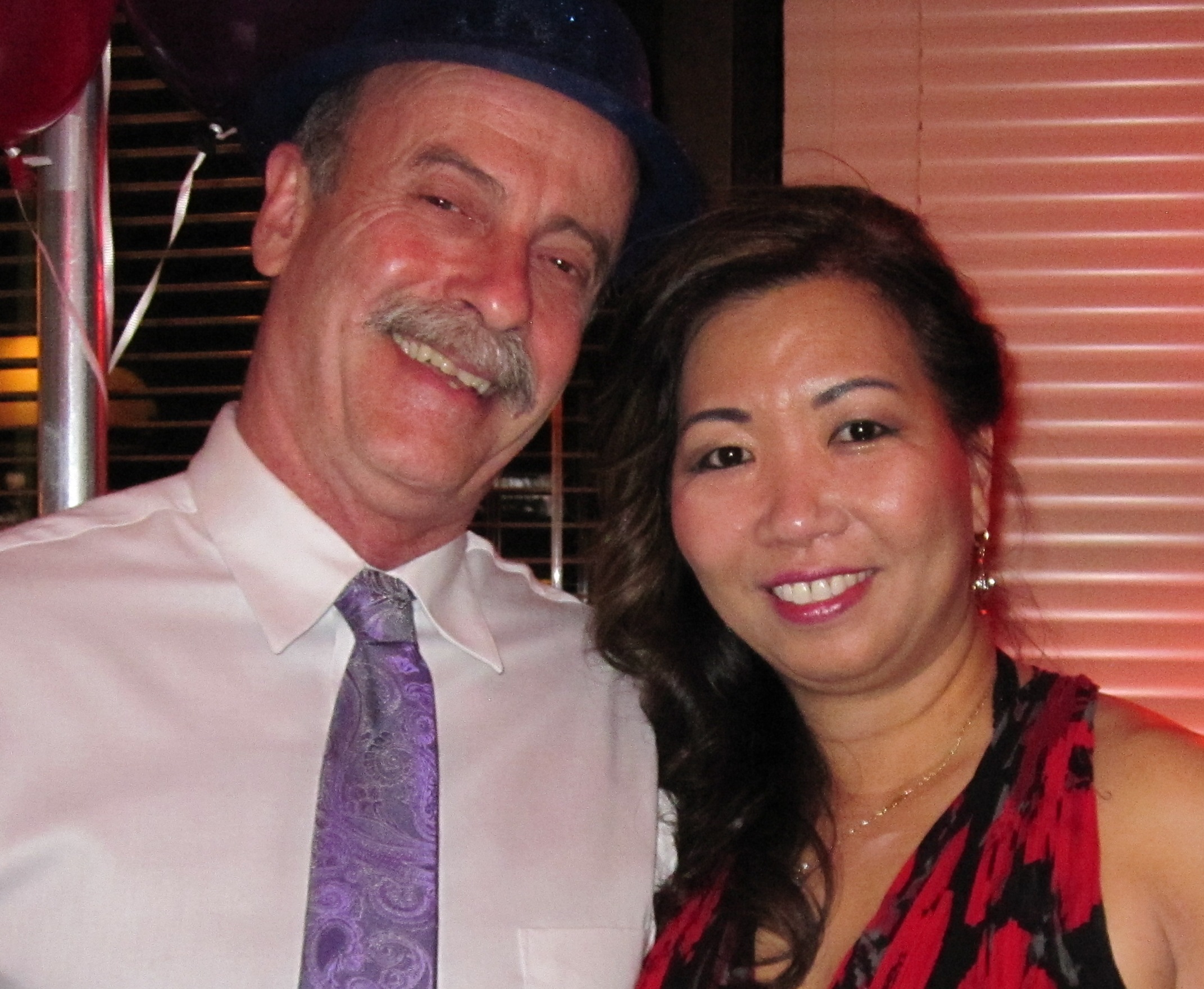 Helen & Guy
'We offer good food, genuine service at a great price!'
All served up in a casual, family friendly environment.
GROUPS can DINE at the MGM Restaurant
Our Air Conditioned Restaurant seats 175 people comfortably.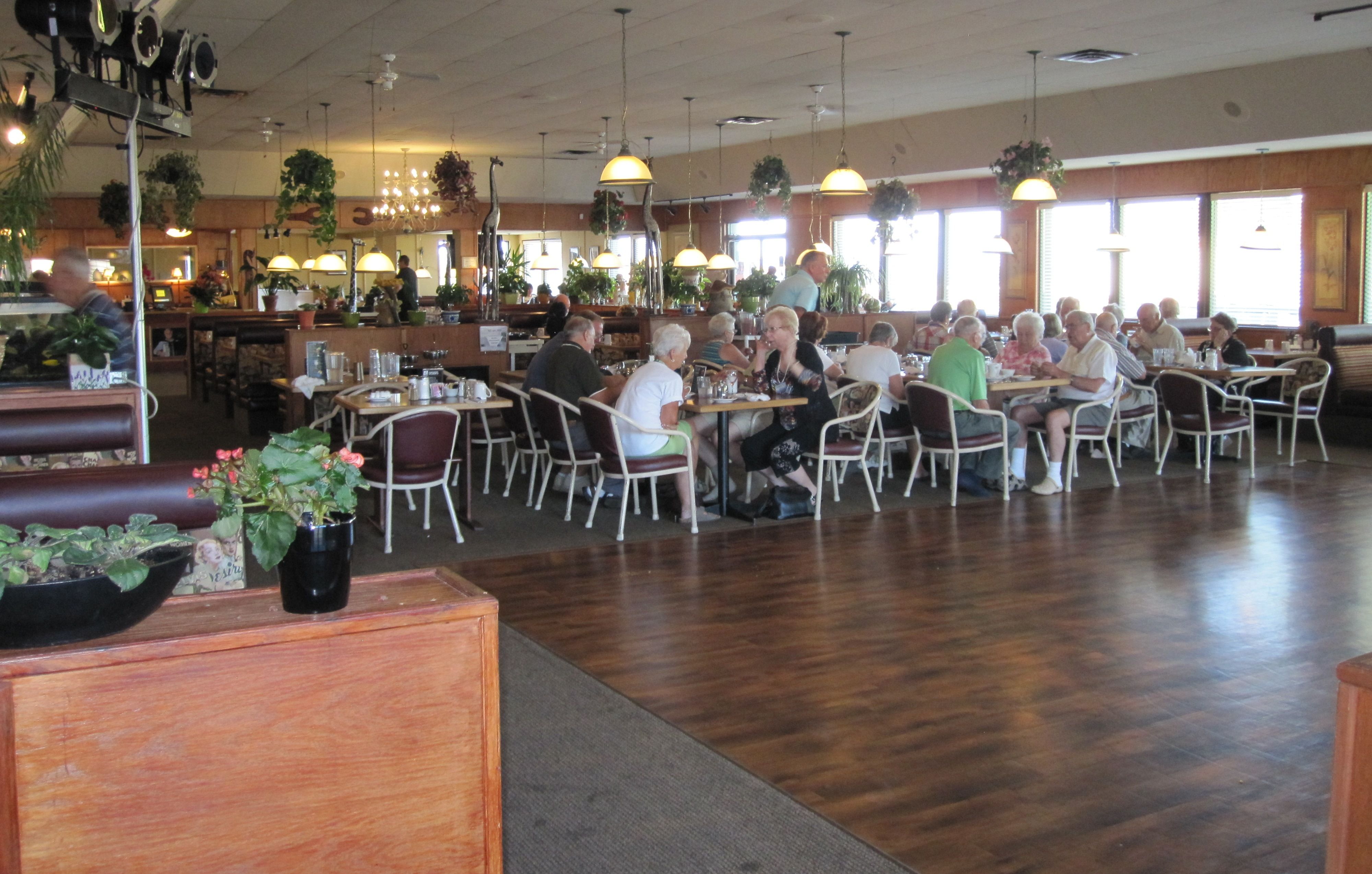 Like to Play Chess?
Check out our Chess page for times and dates.
PENNIES FOR
      HAVEN
FUNDRAISER
 
THE FRIENDS OF MGM
GAVE A TOTAL OF
          $1,250.00