TAKE OUT AVAILABLE
15% OFF PICK UP
LIMITED HOURS:  WED - SUN 9 AM TO 8 PM
CHECK MGM FACEBOOK PAGE FOR MOST CURRENT ANNOUNCEMENTS.
Welcome to Nanaimo's MGM Restaurant!
A Nanaimo favorite for over 35 years!
Easy wheelchair access.
            Down to earth food, staff and prices!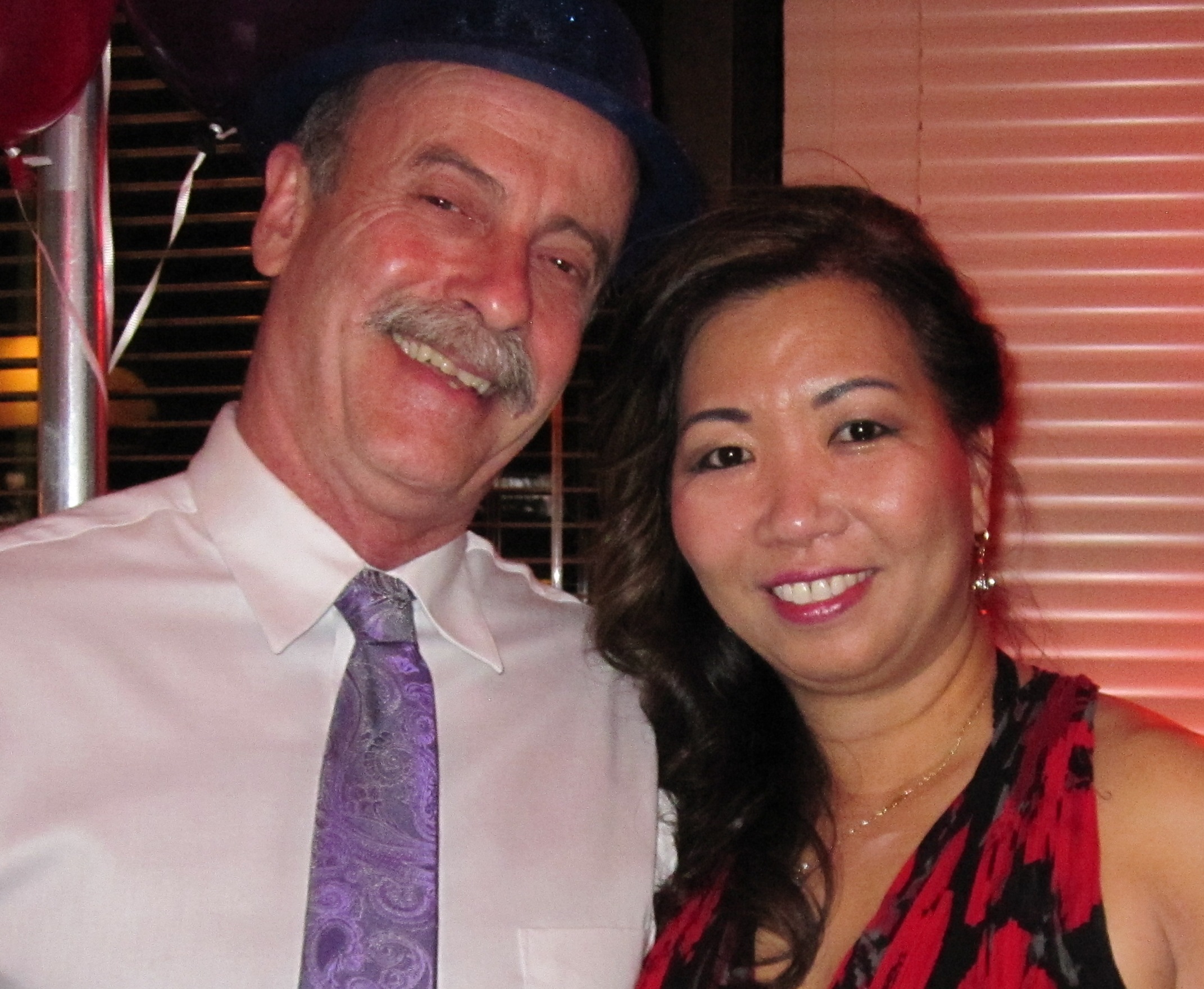 Helen & Guy


'

We offer good food, genuine service at a great price!'


All served up in a casual, family friendly environment.
DANCING AND LIVE MUSIC WHILE YOU EAT!
The MGM Restaurant has the largest dance floor in a restaurant on Vancouver Island. We feature LIVE MUSIC for all ages - 5 nights a week - Wednesday to Sunday.
Our Air Conditioned Restaurant seats 175 people
comfortably, with plenty of room to DANCE on
the spacious dance floor.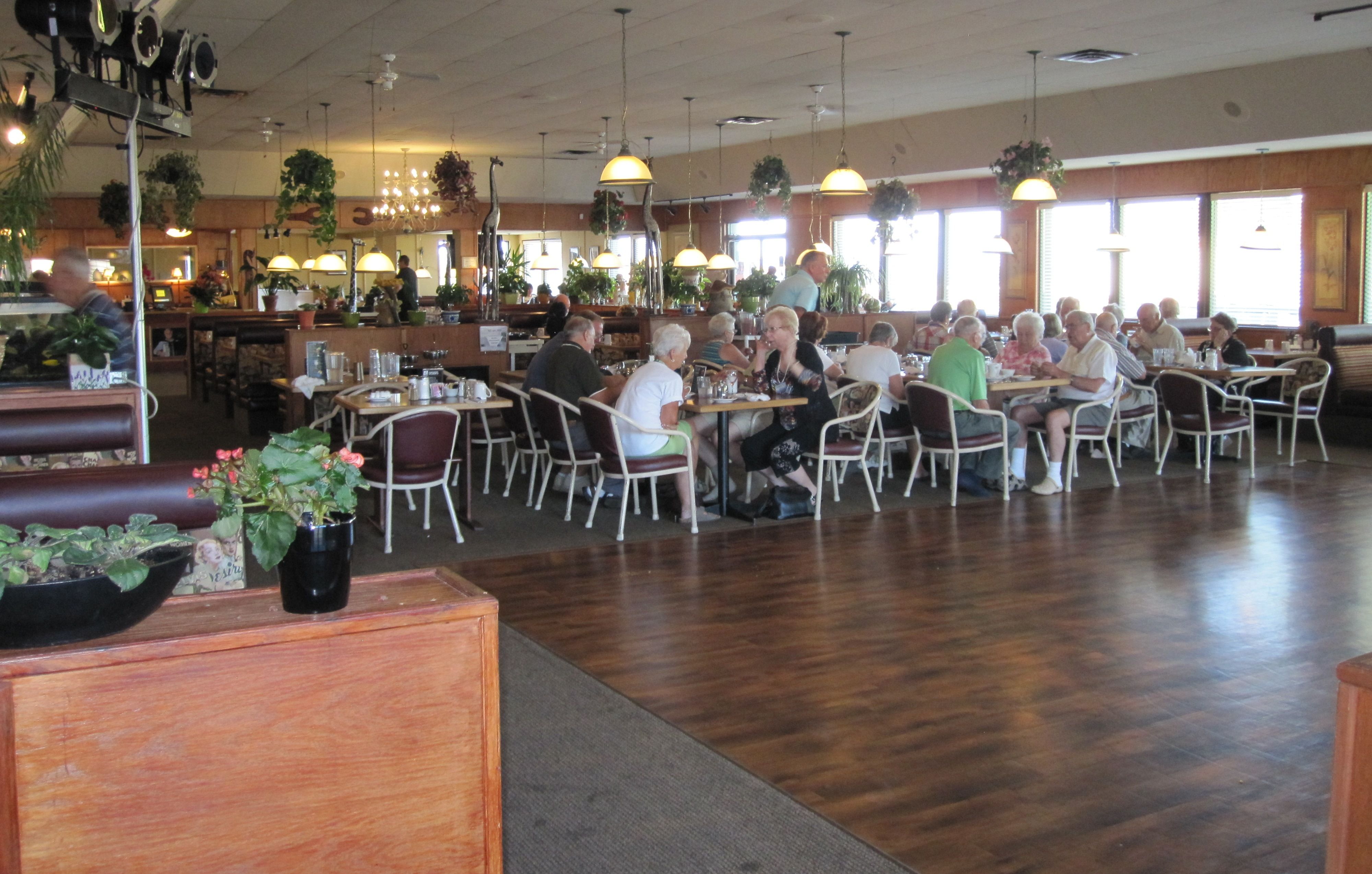 Like to Dance?
Check out our
Dancing
page to find times to dance at MGM.
Enjoy Live Music?
Check out our
Calendar
to see who is playing when.
Like to Play Chess?
Check out our Chess page for times and dates.
PENNIES FOR
      HAVEN
FUNDRAISER
 
THE FRIENDS OF MGM
GAVE A TOTAL OF
          $1,250.00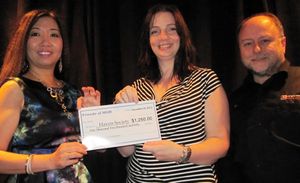 Grand 'Mother and Daughter'